3 adrenaline-pumping bobsleds to try during your holiday. which one will you like more?
fun for families but not only
We often miss the opportunity to have fun, sometimes thanks to the children we look for activities to entertain them that invariably amuse us more. The bob is one of these and I'll let you in on a secret: it's worth trying them even without children.


In the area we know 3: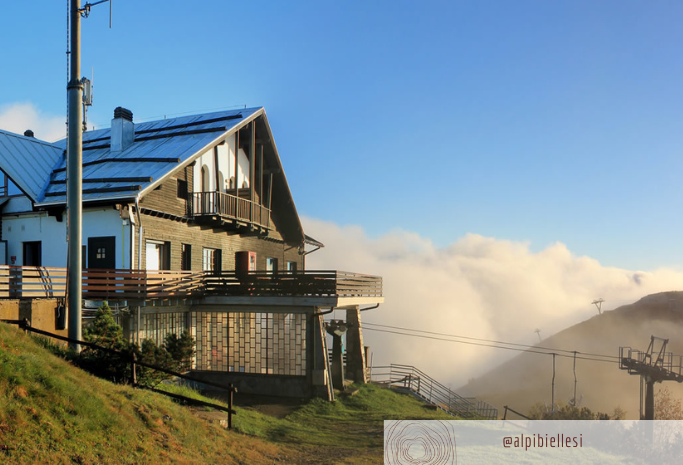 Rolbarun in Bielmonte: in nearby Bielmonte you can leave your car in the square. After a ride in the parterre you can go to the ticket office for the single-seater chairlift. The chairlift is already an experience that takes you to the Monte Marca refuge. Spritz break and then off on the single-seater or two-seater bobsleigh on wheels that you will more or less whiz along on the fun concrete track that takes you back to the square.

Tickets vary in price from 1 ride up to 9 - don't waste money on a single ticket as it will definitely not be enough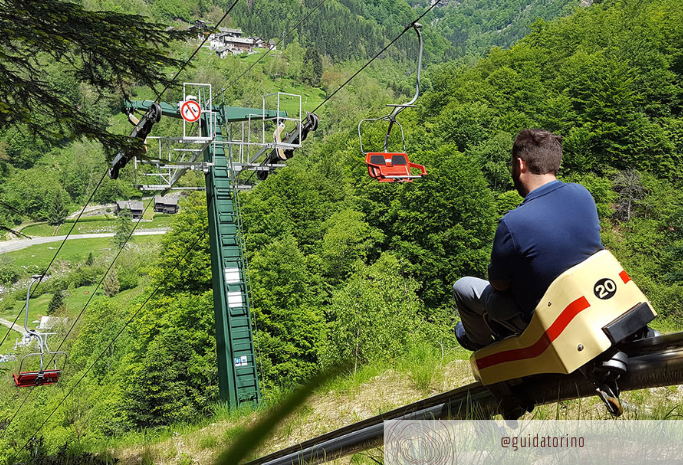 In Rimasco in nearby Valesia, however, the fun bob is on rails and is the steepest in Europe. Going up with the chairlift you will wonder if you will find the courage to go down seeing the bobsleds whizzing by below you. But after the first corner fear will give way to adrenaline.


From Rimasco to Mottarone. Alpyland is located on the top of the mountain, with a beautiful 360° view to see the 7 northern lakes. The bobsleigh is similar to a roller coaster, the course develops with curves, bumps, slope changes and a difference in altitude of 100 meters.