Rovellotti: winegrowers in Ghemme
Visit a special winery
Why plan a visit to the Rovellotti winery:
here are 5 reasons that will convince you: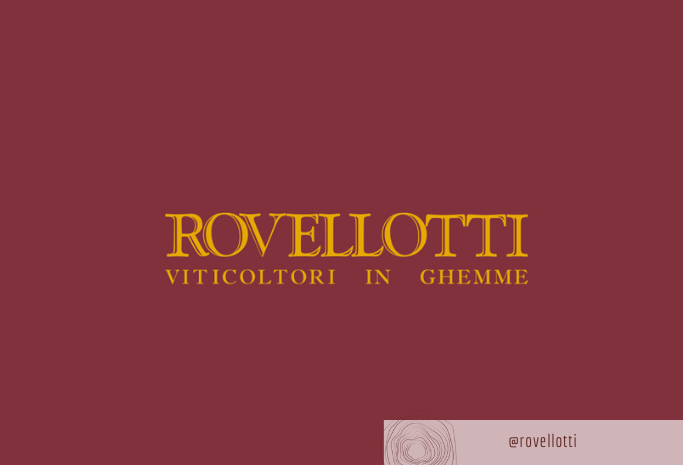 1) It is the wine of upper Piedmont (perhaps of all of Piedmont) with the best value for money
2) Antonello and Paolo rovellotti are among the most interesting people to meet
3) you will have the opportunity to take a tour of the cellars inside the riccetto di ghemme
4) each wine is characterized by a drawing of contemporary art which defines the label
5) you will be lucky enough to be able to buy a bottle of passito, take it home and enjoy it very cold with a piece of gorgonzola from Novara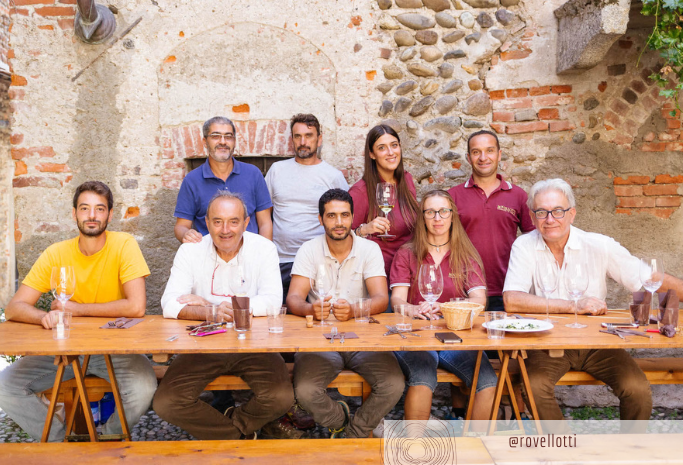 We've already spoiled everything. But certainly for those who want to enjoy a day to discover the wines of the area, a visit to the ricetto di ghemme is highly recommended.

The Rovellotti cellars are scattered along the Rue dell'Antico Riccetto and you will feel accompanied as if by St. Peter's in an oenological paradise.

An excellent value for money, which does not hurt, will also allow you to buy excellent wines to give as gifts (the packaging is also very respectable) or to take home and enjoy during the dark moments of the year.